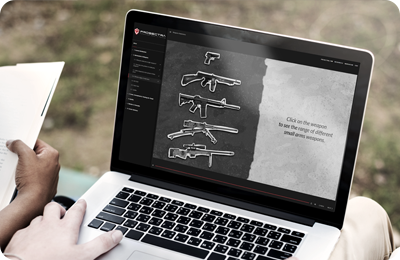 In use for over a decade, the term "eLearning" describes a range of information technologies for education and training.
Read More!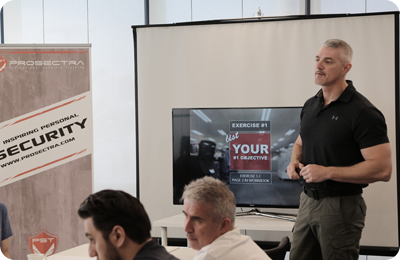 Prosectra can design and develop your organization's content to specifically address your security and safety concerns.
Read More!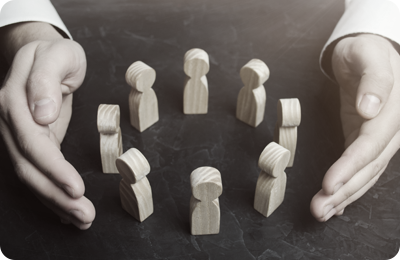 An essential factor in assessing Duty of Care is foresee-ability, which is particularly relevant to a high-risk environment.
Read More!
Go At Your Own Pace
Significant results can be achieved by training your employees, partners and customers online.
PROVIDING DUTY OF CARE
Give their limitless potential unlimited access
In 2020, the COVID-19 pandemic demonstrated to many global organizations that having the ability to provide remote training to staff - especially those personnel traveling to or located in challenging environments - is an absolute necessity.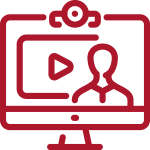 NEWS
See What's Coming Soon
Find out what's new and what Prosectra courses are currently in development.